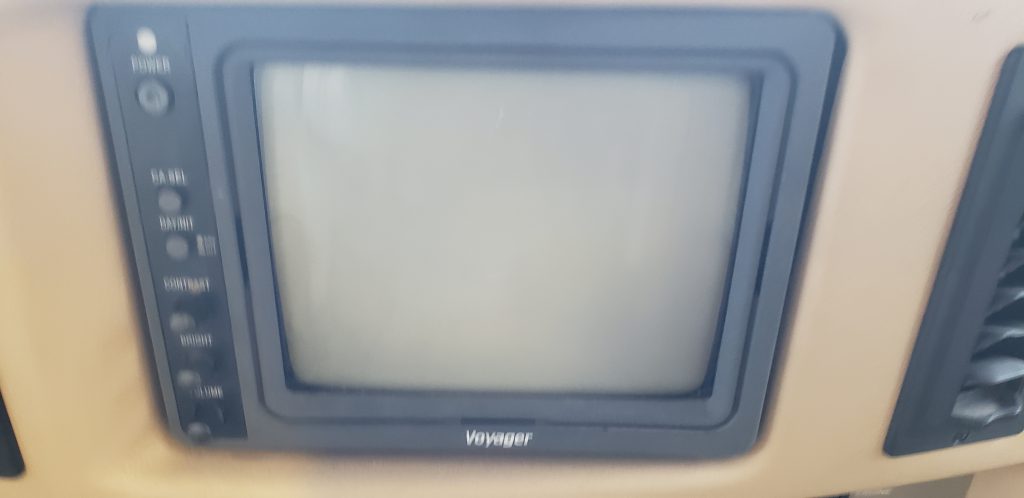 More RV problems. The passenger side camera stopped working.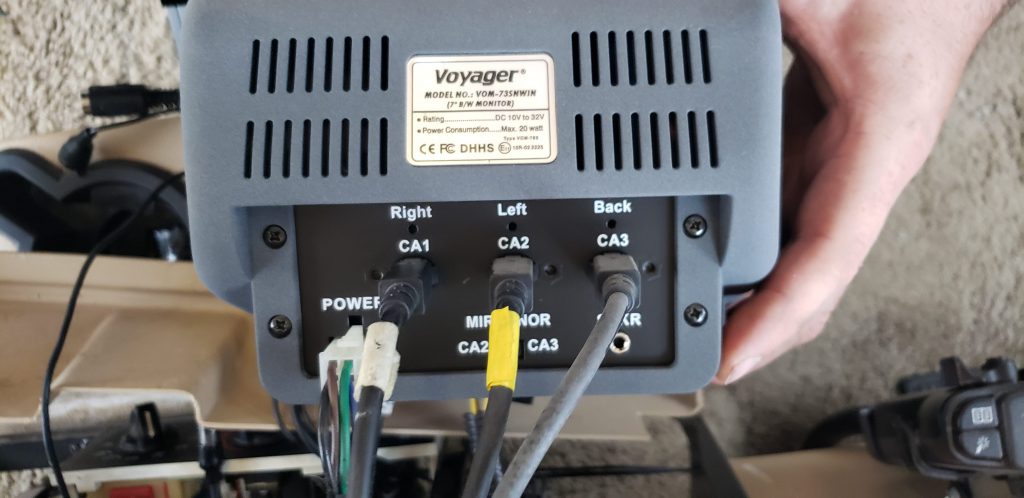 This is a photo of the back of the monitor, I tried hooking up the passenger side camera to the driver side monitor input. That showed me that the camera was in fact broken.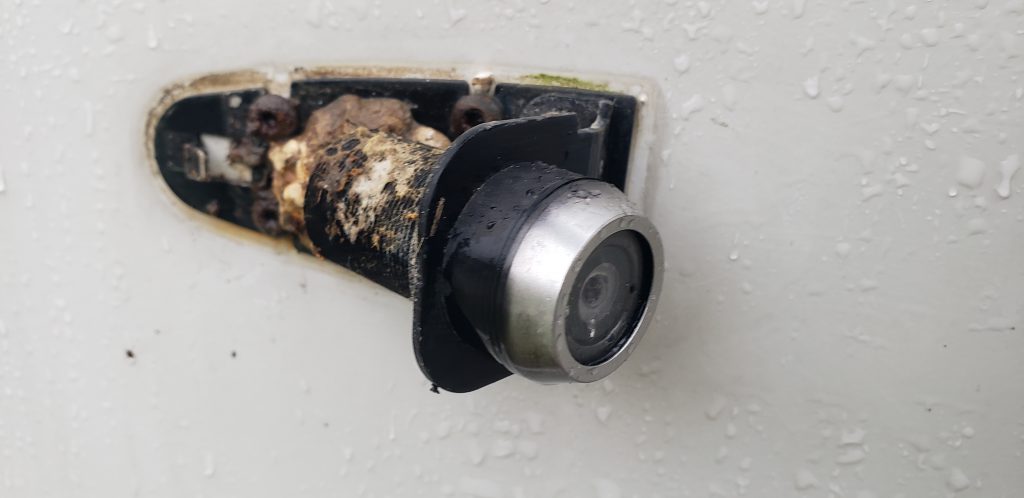 I removed the two screws that hold the cover on, Using this photo i was able to find an identical replacement on Ebay for $80. The new camera bolted back into the same bracket without any issues. I then filled the hole and screws with silicone.
Always a win when you can fix something on the RV for under $100